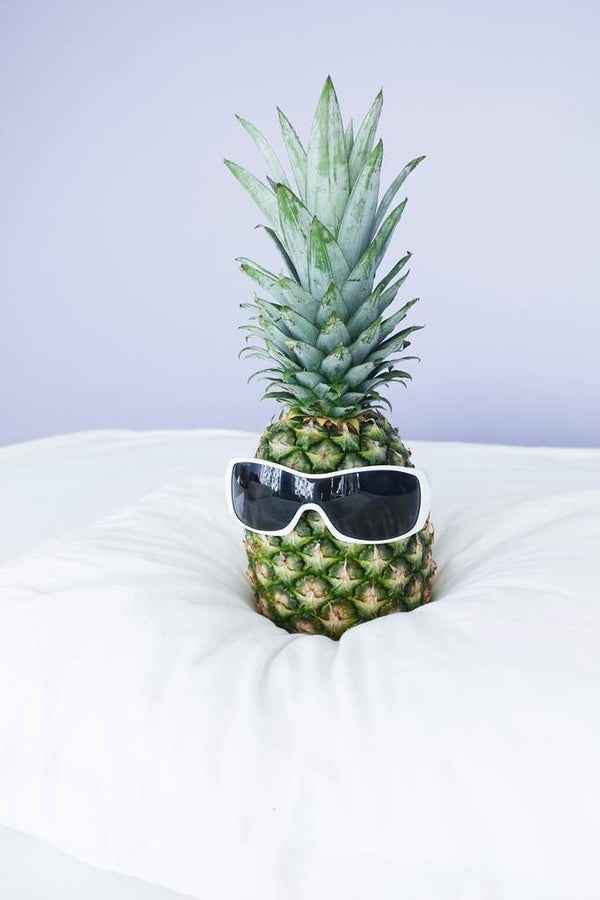 Cool Bedding - The Solution to Your Night Sweats
We've all been there. On those hot and stuffy summer nights, you toss and turn, struggling to find a comfortable temperature. You kick your sheets off, only to find you're too cold without them. 
And the sweat—oh, the sweat! There's nothing worse than sweating, no thanks to your sheets and bedding locking in more and more of your body temperature as the night goes on. What begins as an uncomfortably hot night might end up being unbearably chilly if your sheets absorb your sweat.
Night sweating is incredibly uncomfortable, and poor quality sheets and bedding will only make it worse. Some night sweating occurrences are unfortunately very common and for some people. Whether it's a particularly warm summer, or you are going through hormonal changes, or even struggling with health issues that cause an inordinate amount of night sweating – it can be inescapable.
Whether you get cold easily or hot easily, you need good-quality sheets that are designed specifically to keep you warm or keep you cool. Many mainstream sheet brands, especially those of low-quality fibers, are simply not equipped to properly regulate your body temperature. Even fancy, designer sheets can sometimes strictly hold moisture in, but not properly wick it.
These days, everything is smart. Your phone, your fridge, your washer and dryer - even your watch! But what about your sheets? Stop sleeping in sheets from last century, and give PeachSkinSheets a try.
Our SMART fabric is designed with the latest in high-performance sleep technology. It is specially formulated to breathe better than most other fabrics, including cotton and other natural fibers. Our sheets wick moisture away, rather than absorbing it like cotton.
This athletic grade performance fabric has advanced poly microfibers that breathe like the top of the line workout clothing, so you can stay comfortable all night long. Your body temperature will be perfectly regulated, keeping you warm if you're a cool sleeper, or cool if you're a warm sleeper. Even if your spouse runs warm, and you run cool, you'll both be comfortable throughout the night.
Stop tossing and turning and sweating your tail off during your most important hours! Grab a set of PeachSkinSheets today, and you'll be sleeping comfortably all year long!
LEARN MORE
Related Articles
How Often Should I Change and Wash My Pillowcase?
We're going to outline why it's important to prioritize clean pillowcases and answer that burning question - how often should you change out your pillowcases? Hint: it's more often than you might think.
Try the best bedding for night sweats
Order a free swatch and feel the difference for yourself.
SHOP HERE

GET THE LATEST UPDATES
Let's be friends