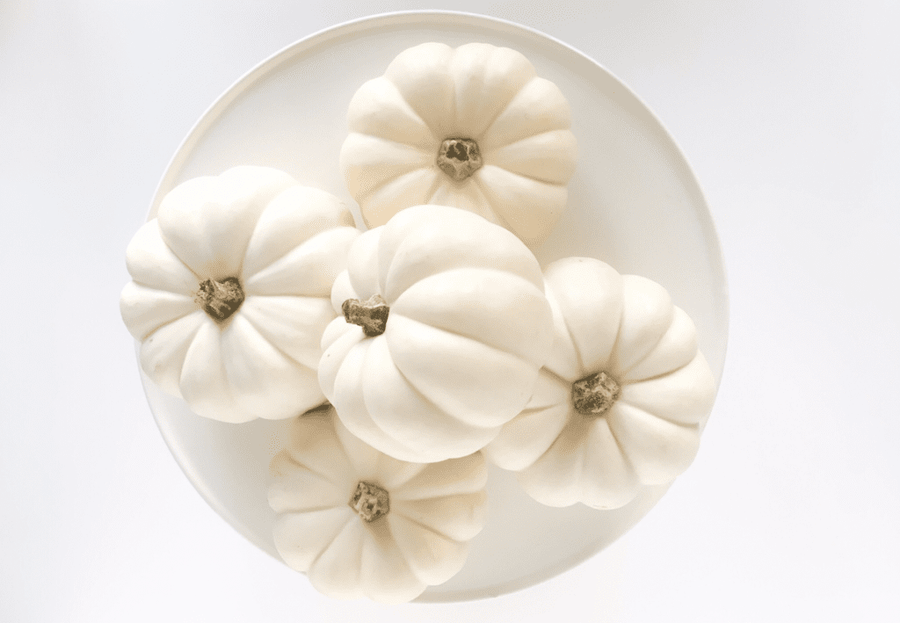 How to Decorate Your Bedrooms for Fall
Many people enjoy redecorating their homes for each season, especially their bedrooms. These changes include new scents, colors and plants that reflect the season. For example, fall brings to mind the need for warmer clothing, darker colors and spicy aromas. The following tips will show you how to bring the fall season indoors and how to make your bed more comfortable and festive throughout the year!
SCENTS
Smell is one of our most primitive senses and is often the most effective at evoking memories. Common scents for fall include pumpkin spice, apple crisp, cinnamon and nutmeg. Some people also prefer cloves and orange as well as a mixture of scents. Other choices for fall include forest and pine scents such as balsam.
 Lighting candles is one of the most efficient methods for dispersing a fragrance throughout your bedroom, but they do require an open flame. Other options include room sprays, oil diffusers and wax, all of which can give your bedroom a distinctive aroma for fall. Holiday guests are particularly appreciative of fall fragrances in their respective bedrooms. An odor neutralizer is also essential for guest bedrooms, as they can be used by guests as needed to eliminate undesirable smells. These little touches can go a long way toward showing your guests how much you care about their comfort!
PLANTS
Plants can provide any bedroom with pleasant fragrances. They also convert carbon dioxide and oxygen, which freshens the air and helps improve the quality of sleep. The best plants for the bedroom require little maintenance aside from regular watering.
Lavender is one of the most common choices for a fall bedroom plant because of its highly relaxing fragrance. This scent can help reduce your level of cortisol, which is a hormone produced by stress. Lavender can also improve blood circulation.
Jasmine is another bedroom plant that can help you sleep better. Its distinctive sweet fragrance can be found in many perfumes and essential oils. Jasmine can also boost your immune system.
Rosemary is best known as an essential spice in Italian cuisine, but it's also an effective sleep aid. Additional benefits of rosemary include stress relief and mood regulation.
AMBIENCE
Ambience primarily refers to a room's appearance, especially the use of color. Traditional colors for autumn décor include subdued shades of browns, oranges, reds and yellows. PeachSkinSheets colors for fall include Chocolate, Deep Crimson Red, Sage Green, Vanilla Bean and Eggplant. Free swatches are even available to help you choose the right color for your bedroom. The variety of colors available from PeachSkinSheets can give your bedroom the feeling of fall, whether you completely redecorate or just change a few items like your sheets and throw pillows.
Fall is also the perfect time to layer your bedding, which provides a cozy appearance similar to layering your clothing. Each layer should have a different texture to make your bedroom warm and inviting. Common materials for fall include knits, plaids and wool. In addition to contrasting textures, layering adds a visual appeal that will have friends and family members wanting to return for future visits. Layered items for the bedroom typically include extra pillows and throw blankets, which create a welcoming appearance. You should also provide extra closet space or a large basket in guest rooms in case your guests don't want the extra layers.
Quality bedding and mattresses also contribute to a bedroom's ambience. This issue is particularly important for guest rooms, which often have worn mattresses, pillows and sheets. You may not be able to afford a new mattress for your guests, but luxurious sheets are much more likely to be within your budget.
PeachSkinSheets are an affordable way to decorate bedrooms that will also allow your guests to sleep more peacefully. These sheets are made from breathable polyfiber that's hypoallergenic and offers unique, luxurious 1500-thread-count softness.
WARMTH
Fall is also the time to start adding warmth to your bedding. Nights become cooler this time of year, even if temperatures remain above freezing in your area. A thick comforter is one of the best ways to keep your bed cozy with cooler temperatures. A throw blanket at the end of your bed is also a good idea in case the night becomes colder than you expect.
You may also want to change your sheets to obtain better temperature control during the fall. Warm sleepers could still prefer cooling sheets during this time even when everyone else wants the heat turned up. Sweat-wicking sheets help hot sleepers stay drier by allowing moisture to evaporate rather than absorbing it.
A heated blanket or mattress pad is another option for the fall in cold climates. Turn these devices on and set them at a relatively high temperature as part of your bedtime routine. Once you climb into bed, you can turn the heat down to avoid overheating while you're asleep. 
You may also choose to have supplemental heat sources as part of your decorating plans for fall. Space heaters allow you to control the temperature in individual bedrooms without overheating the rest of the house. The Department of Energy recommends the use of modern space heaters as a safe, efficient way to heat a single room. Heated towel racks may seem like a luxury if you live in a warmer climate, but can become a necessity in colder areas.
TRY PEACHSKINSHEETS
Fall provides a welcome relief from the high temperatures of late summer, making it a favorite time of year for many people. You can bring fall into your bedroom with the right color schemes, scents and bedding.
Sheets from PeachSkinSheets allow you to regulate your body temperature year round, which is especially beneficial for people who suffer from night sweats even during colder temperatures. Our sweat-wicking sheets are ultra-soft and provide maximum comfort, whether you're a warm or cool sleeper. They also come in a variety of fall colors, making them the perfect addition to your cozy autumn bedroom!
LEARN MORE
Related Articles
How Often Should I Change and Wash My Pillowcase?
We're going to outline why it's important to prioritize clean pillowcases and answer that burning question - how often should you change out your pillowcases? Hint: it's more often than you might think.
Try the best bedding for night sweats
Order a free swatch and feel the difference for yourself.
SHOP HERE

GET THE LATEST UPDATES
Let's be friends