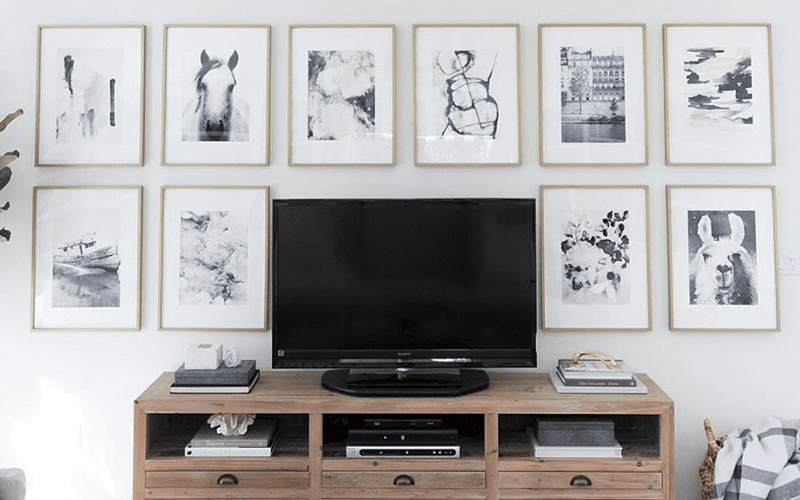 Solutions For The Wall Behind The TV
What can you do with the wall behind the flat screen tv? PeachSkinSheets.com shares a site with 13 ideas for you...
Click To View
LEARN MORE
Related Articles
How Often Should I Change and Wash My Pillowcase?
We're going to outline why it's important to prioritize clean pillowcases and answer that burning question - how often should you change out your pillowcases? Hint: it's more often than you might think.
Try the best bedding for night sweats
Order a free swatch and feel the difference for yourself.
SHOP HERE

GET THE LATEST UPDATES
Let's be friends