Skip to product information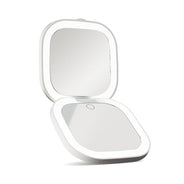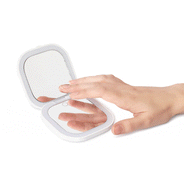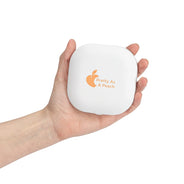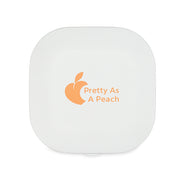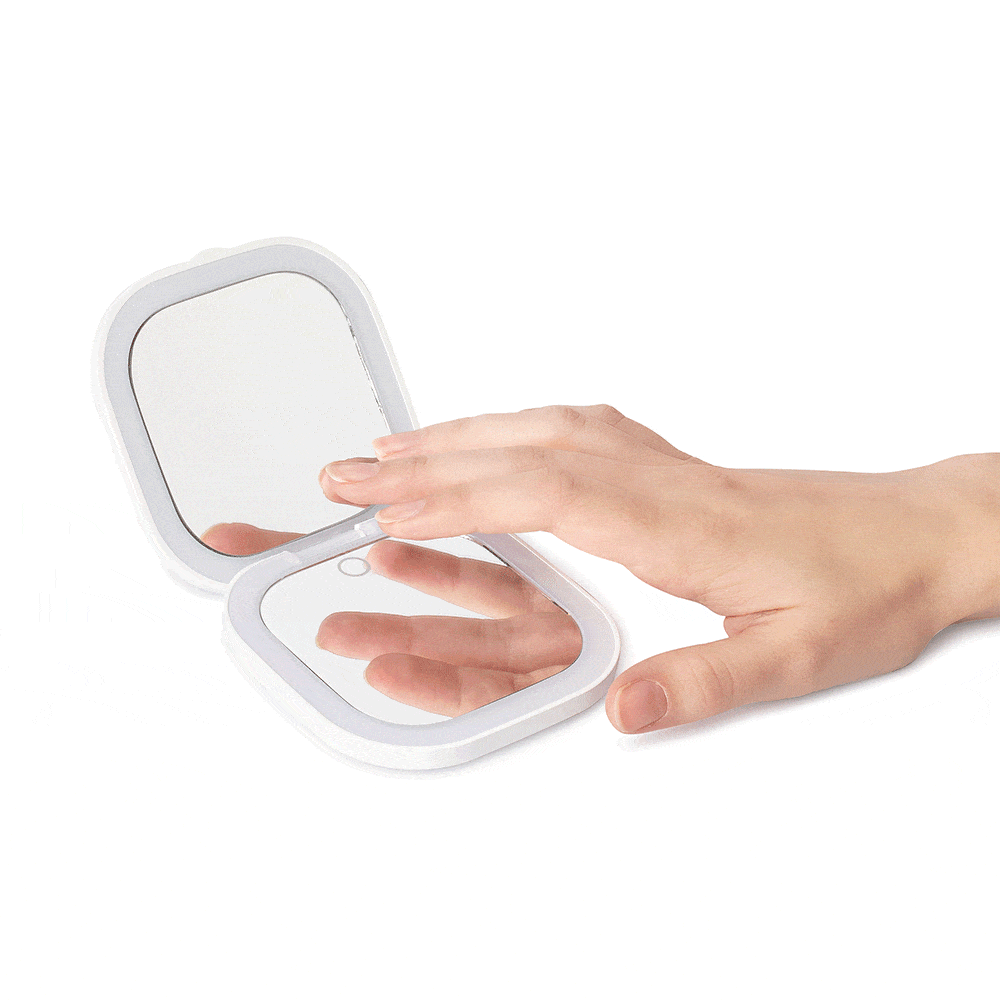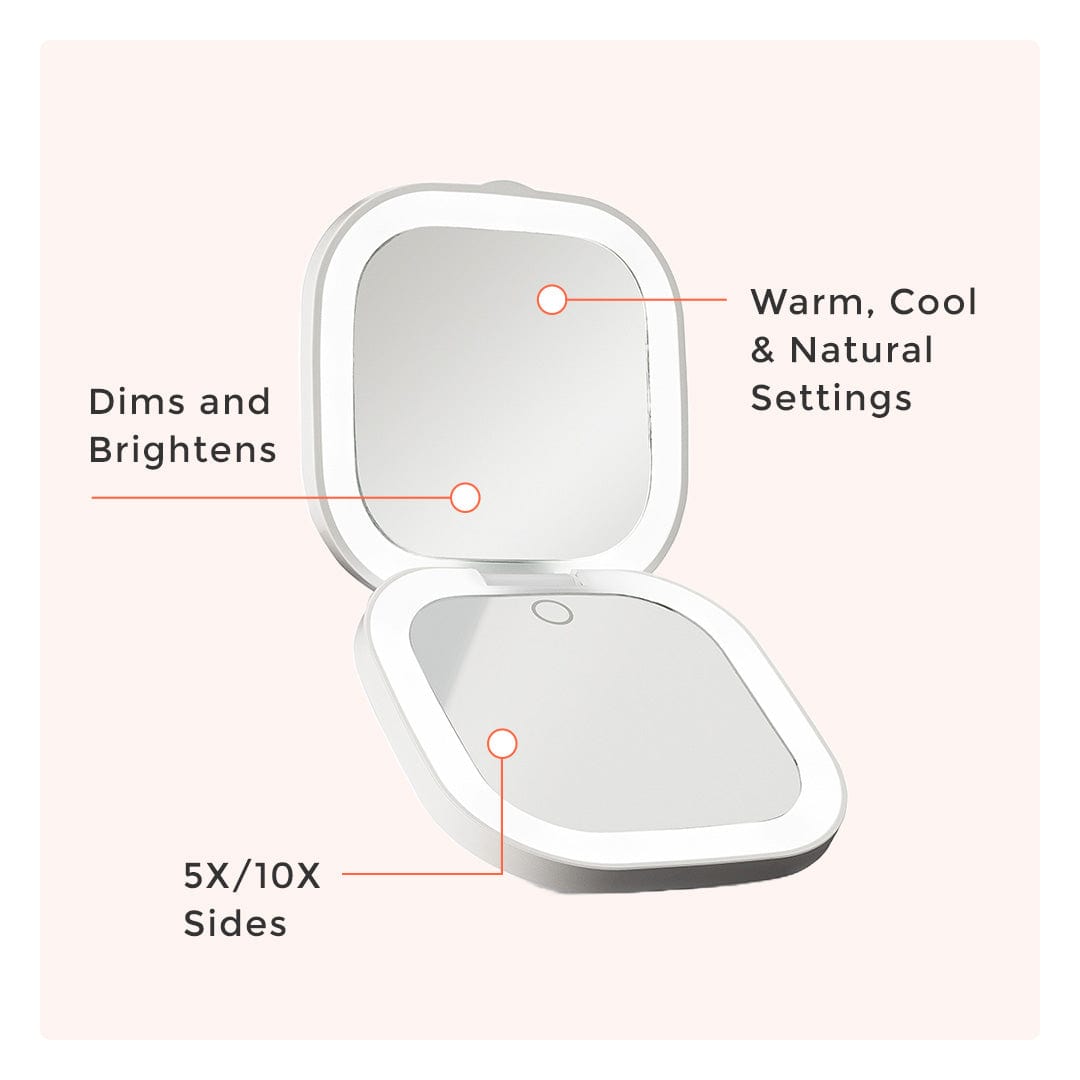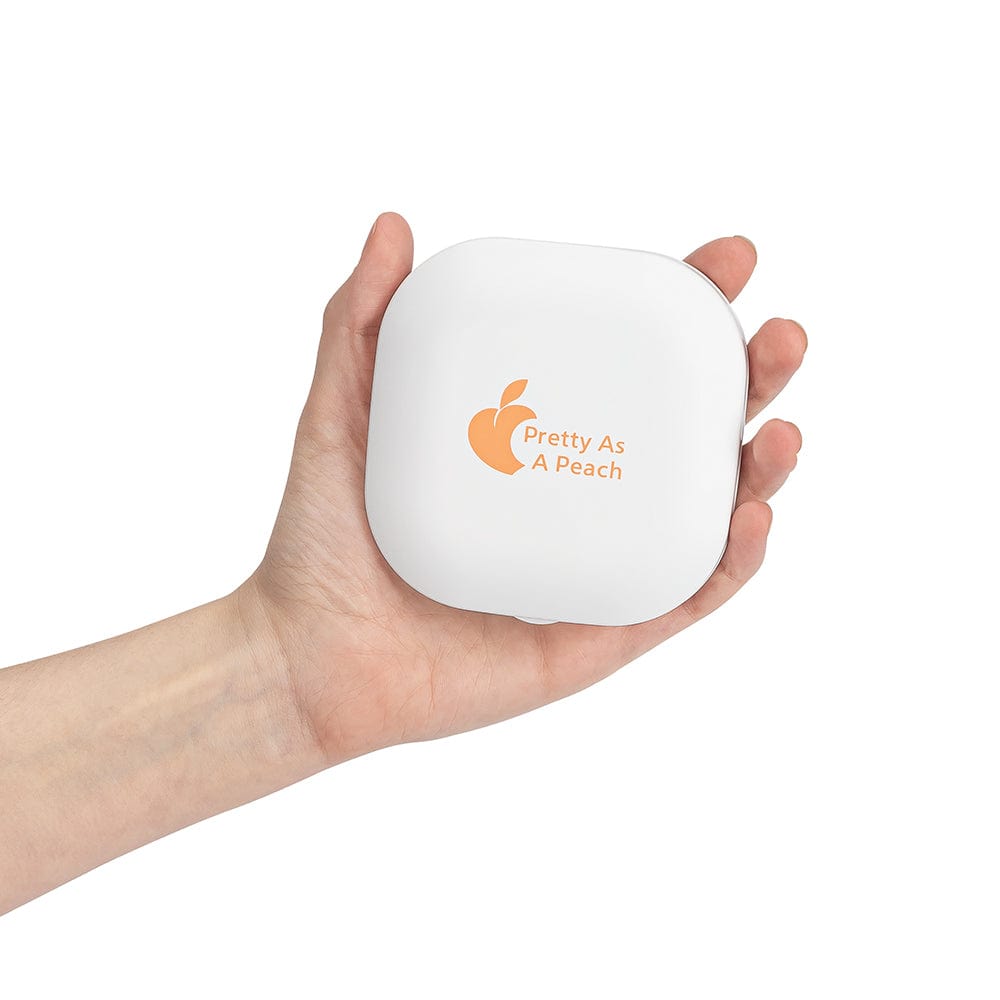 The Original PeachSkinSheets®
Pretty As A Peach LED Lighted Mirror Compact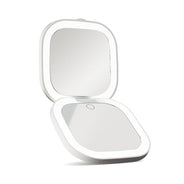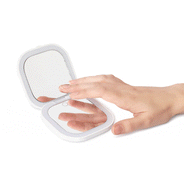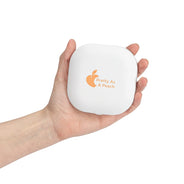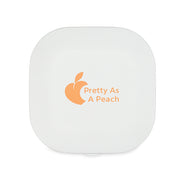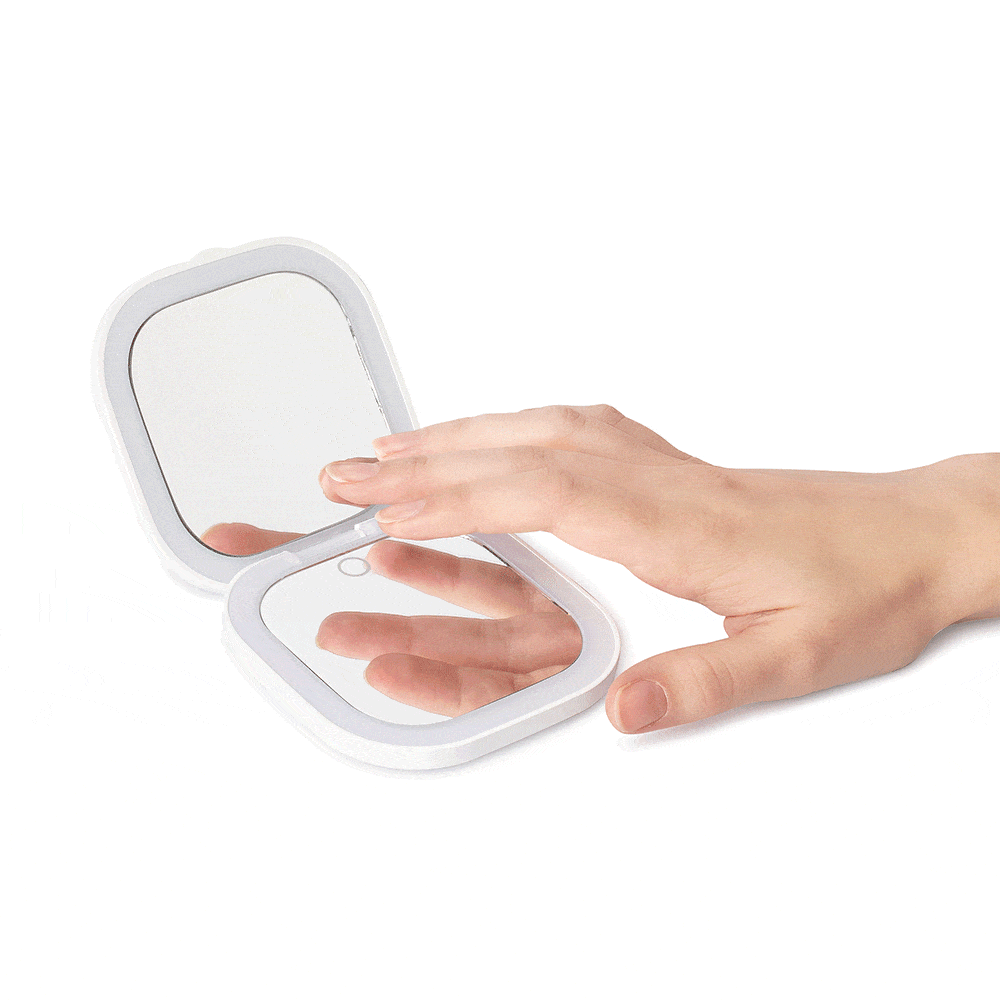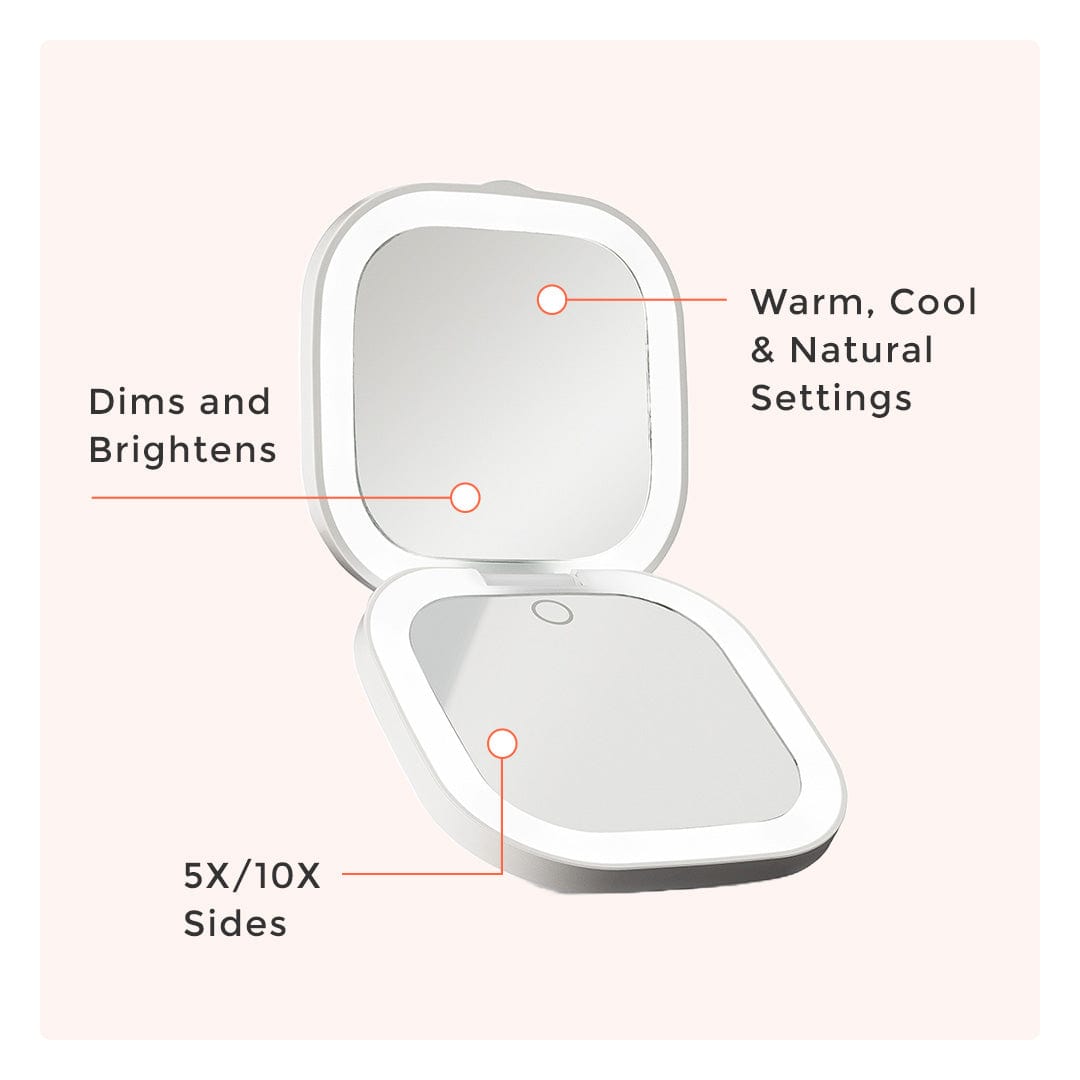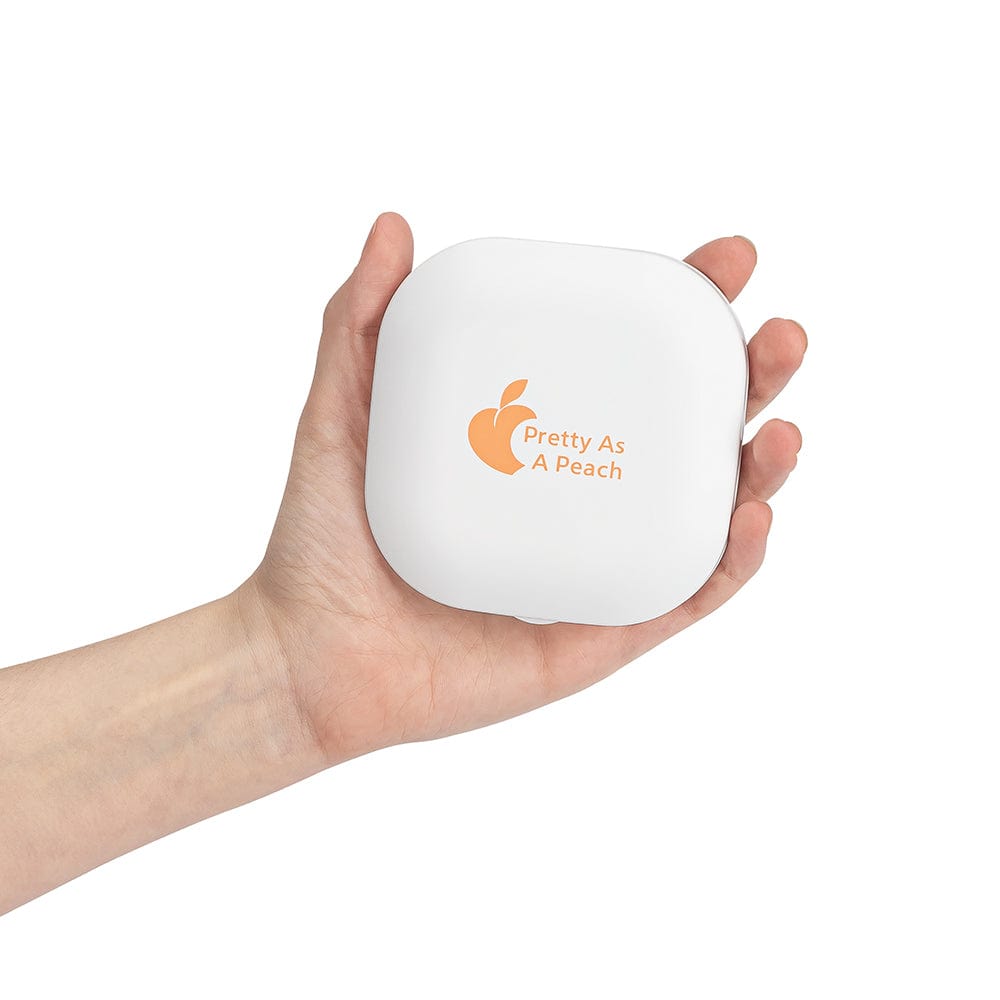 Our Pretty As A Peach LED Lighted Mirror Compact is a larger than usual size with larger than expected magnification. One side is 5X and the other 10X, so that every Pretty Peach can clearly see how beautiful she is!  Adjustable brightness, 3 lighting modes (Warm, Natural, Cool) and a perfect family, girlfriend gift or stocking stuffer.


3 LED Color Setting (Warm, Natural, Cool)
Adjustable Brightening and Dimming
Touch Sensor Switch
2 Sided LED Lights
Lightweight and Portable
Double Sided Lens (5X and 10X)
USB Charging Port
Rechargeable with Indicator Lights
500 mAh Lithium Battery
Outer Dimensions 3.7" x 1" x 3.7"

Quality, solid weight at 7 ounces
FREE $50 GIFT With EACH Sheet Set, Duvet Cover Set, Comforter Set and/or PeachyMink™ Luxury Robe Using Code PRESENTS 

MIX & MATCH GIFTS! One Qualifying item = 1 Gift, Two Qualifying Items = 2 Gifts, Three Qualifying Items = 3 Gifts, etc.
Read Full Promo Details Here 
"What happens to my free gift if I want to return the "required purchase item" for refund?"
In order to receive a refund for the "required purchase item," in addition to returning the "required purchase item," you must also return all free accompanying "bonus" items. This requirement was instituted to avoid potential abuse of our return policy by customers only wishing to obtain the free accompanying "bonus" item. If items are returned for a refund without the gift, PeachSkinSheets reserves the right to prorate the refund in accordance with the value of the gift(s). In the event of an exchange, you can of course keep the gift!