Skip to product information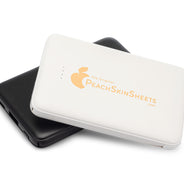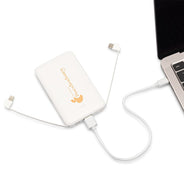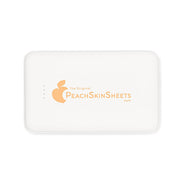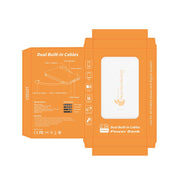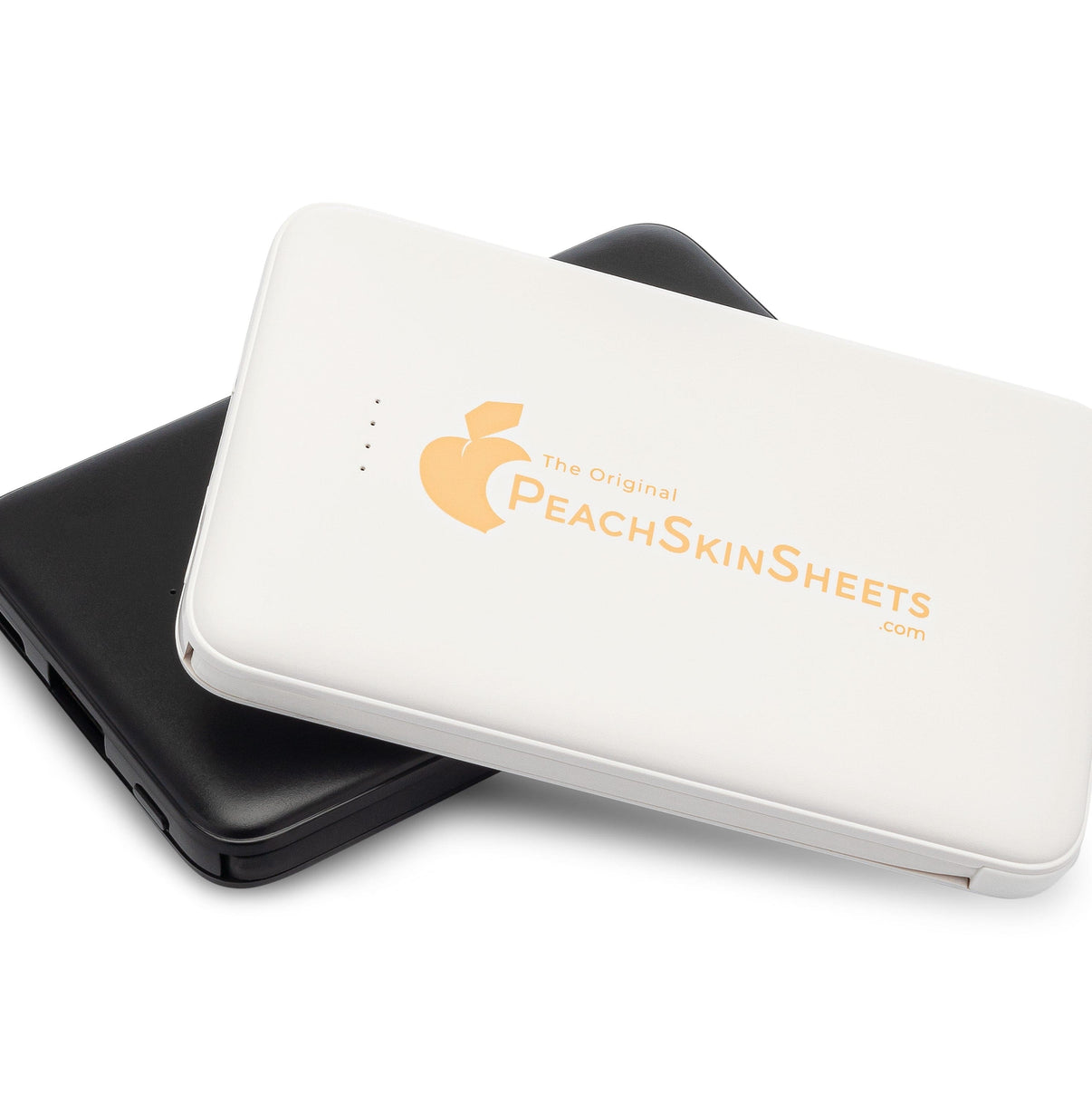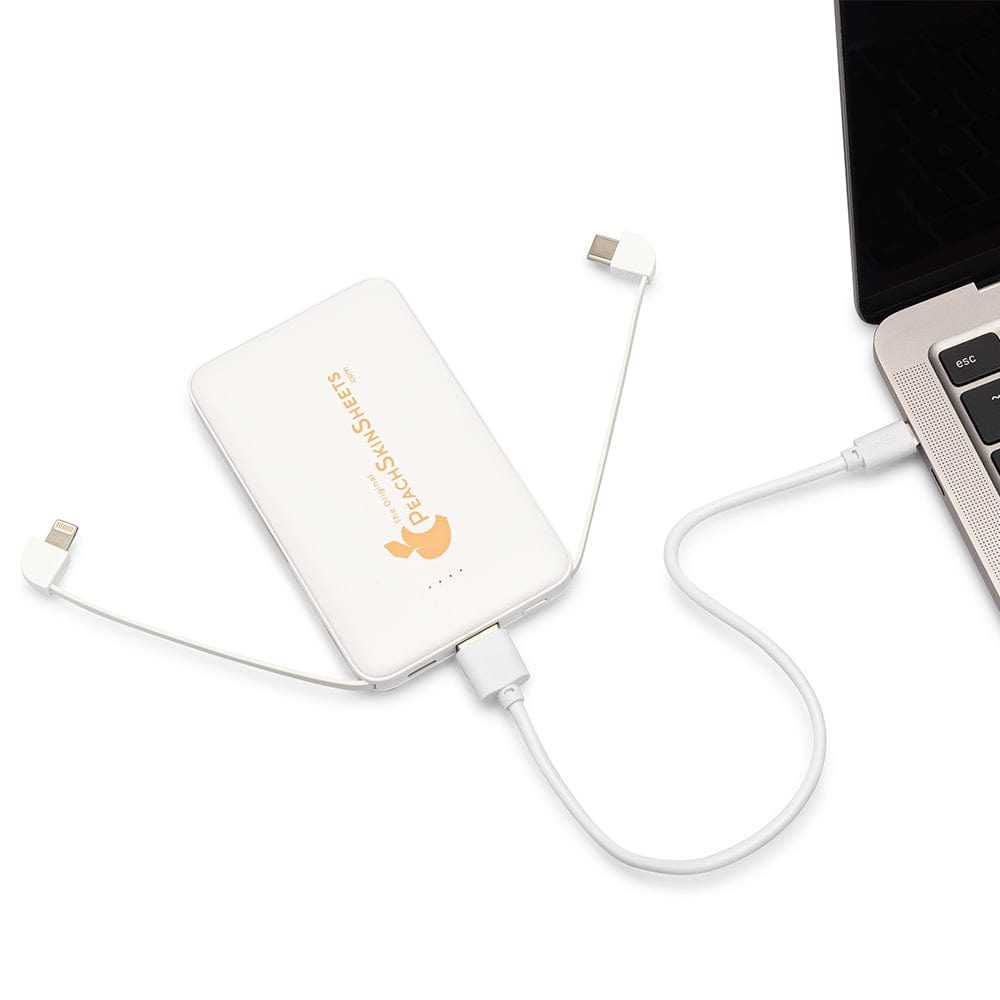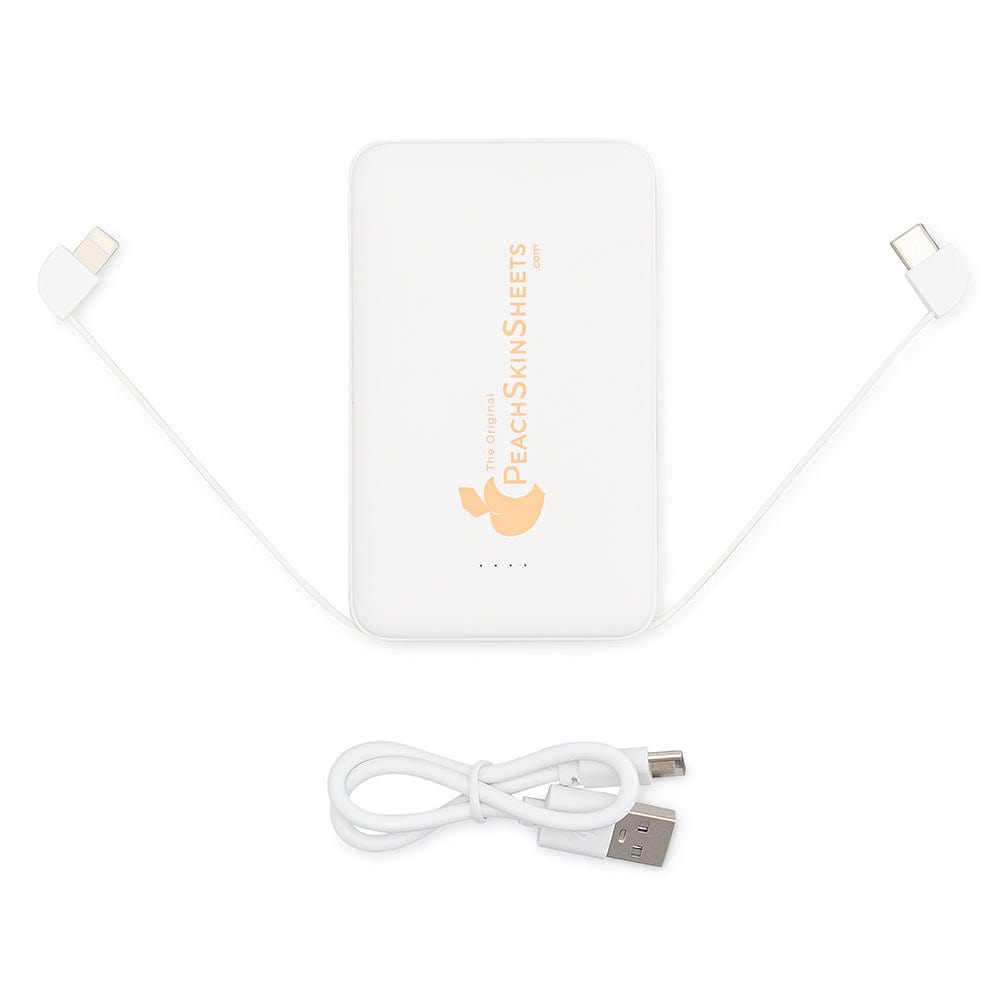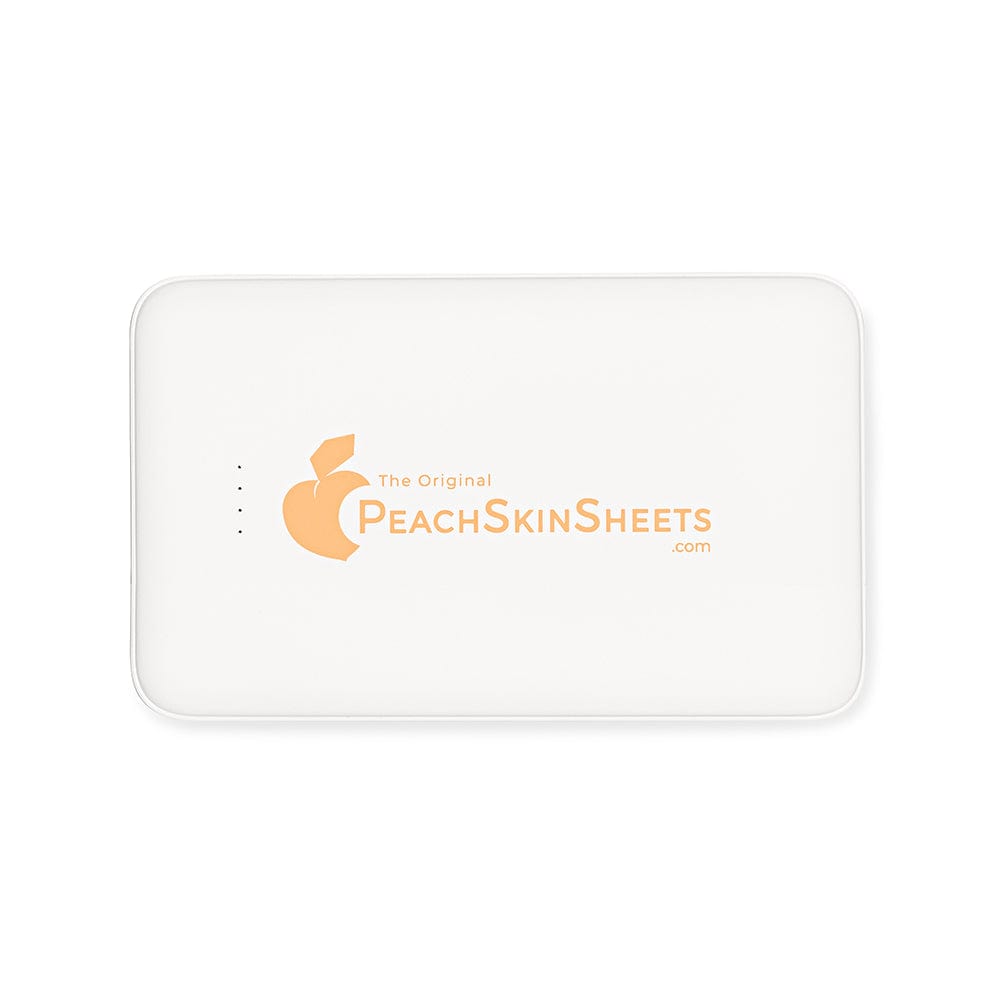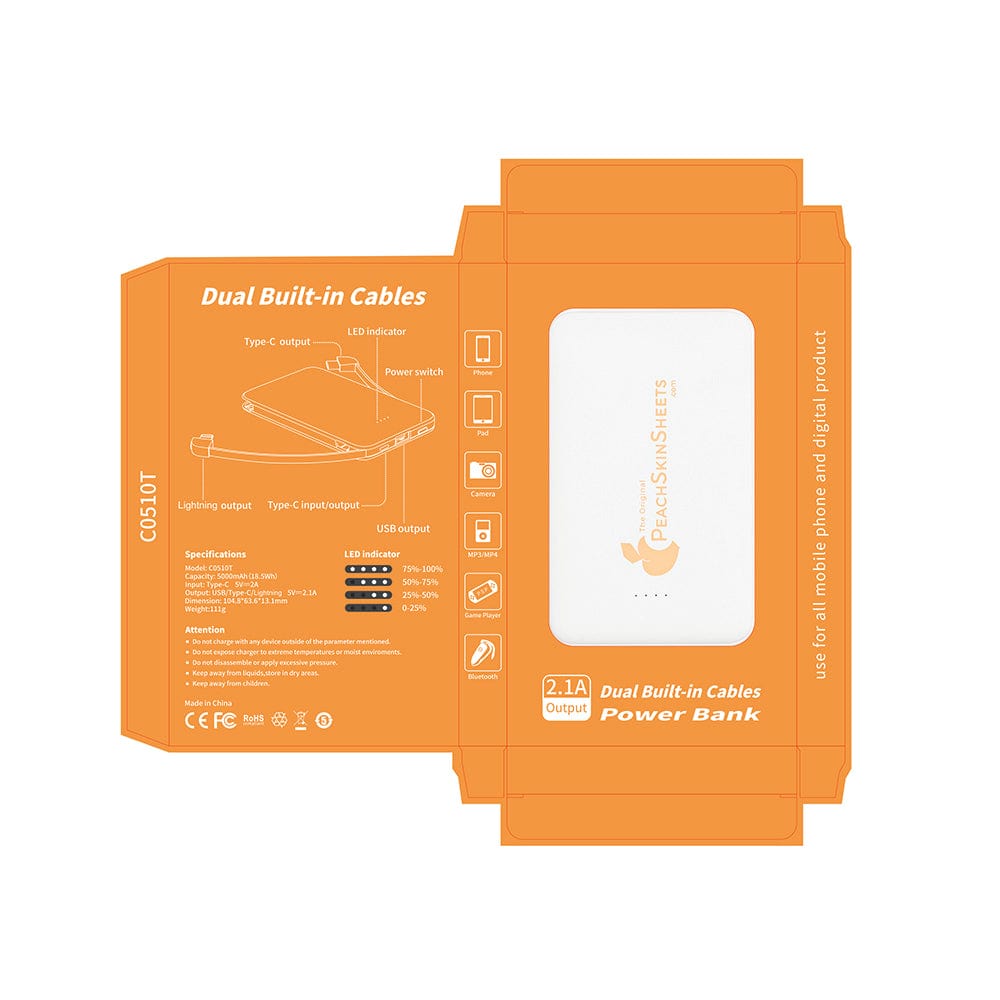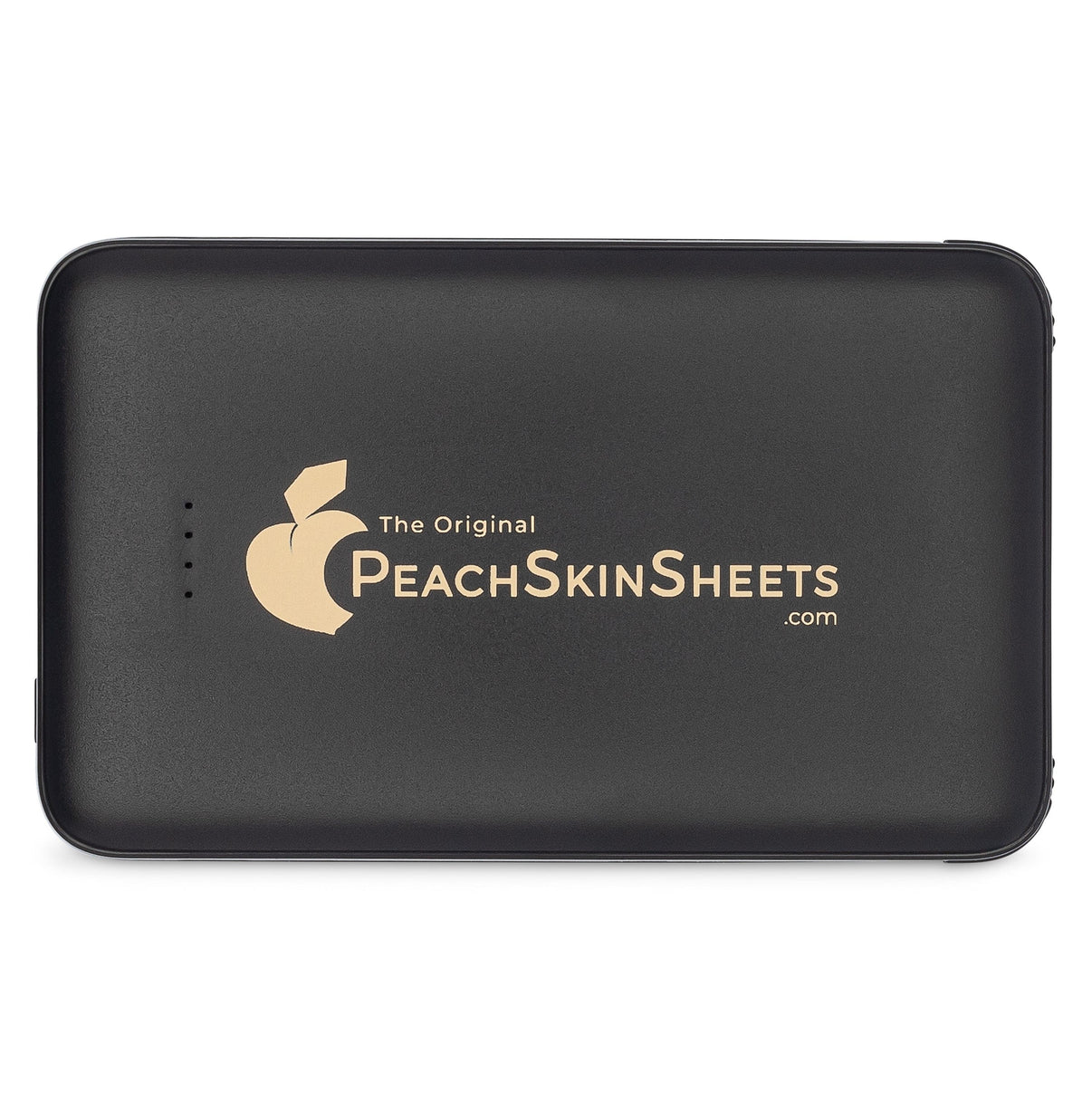 The Original PeachSkinSheets®
PeachPower Power Bank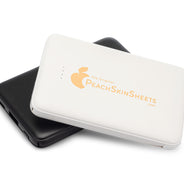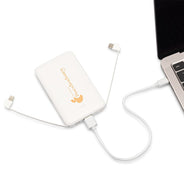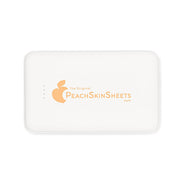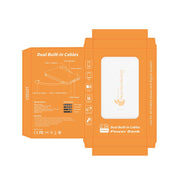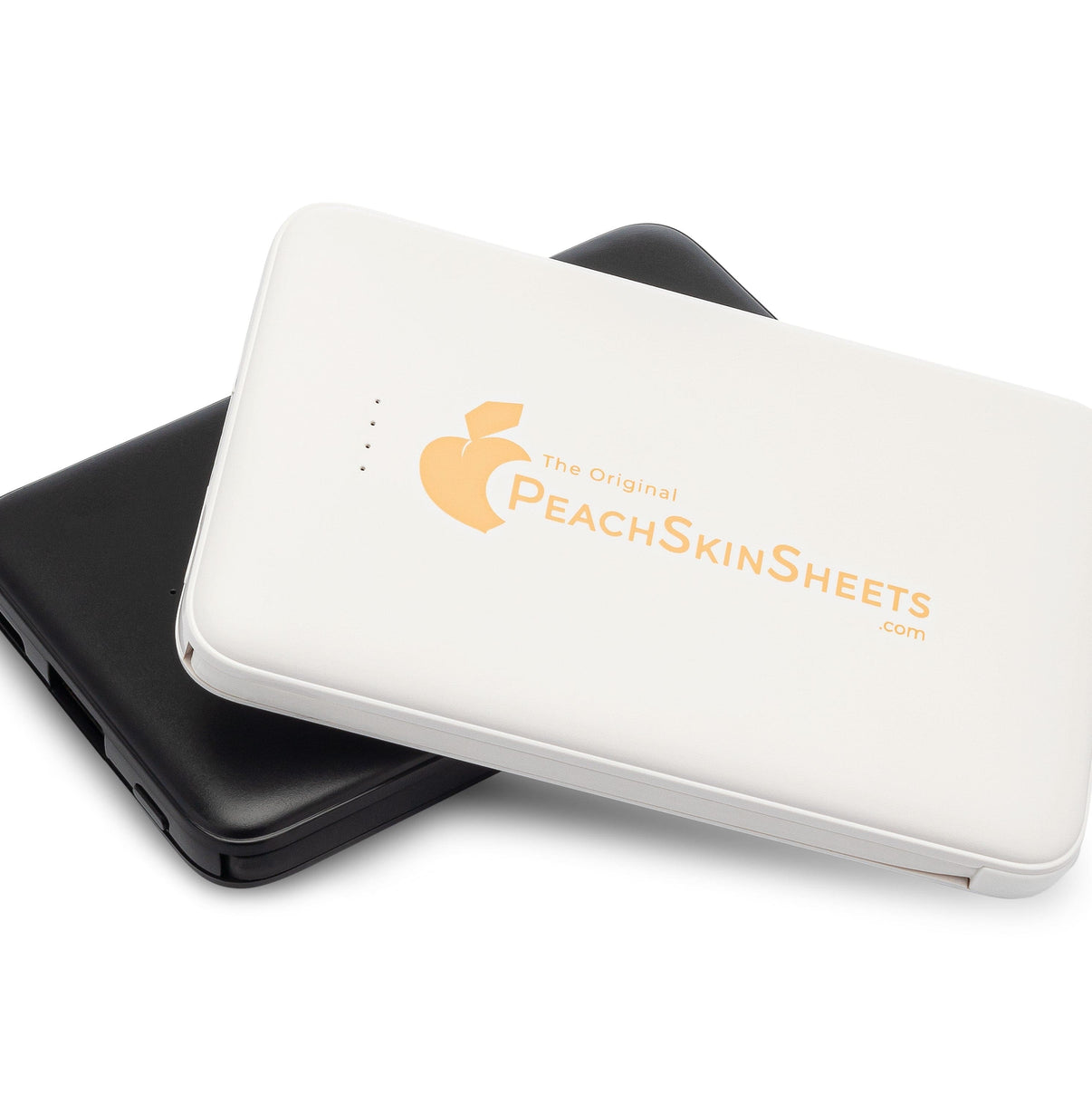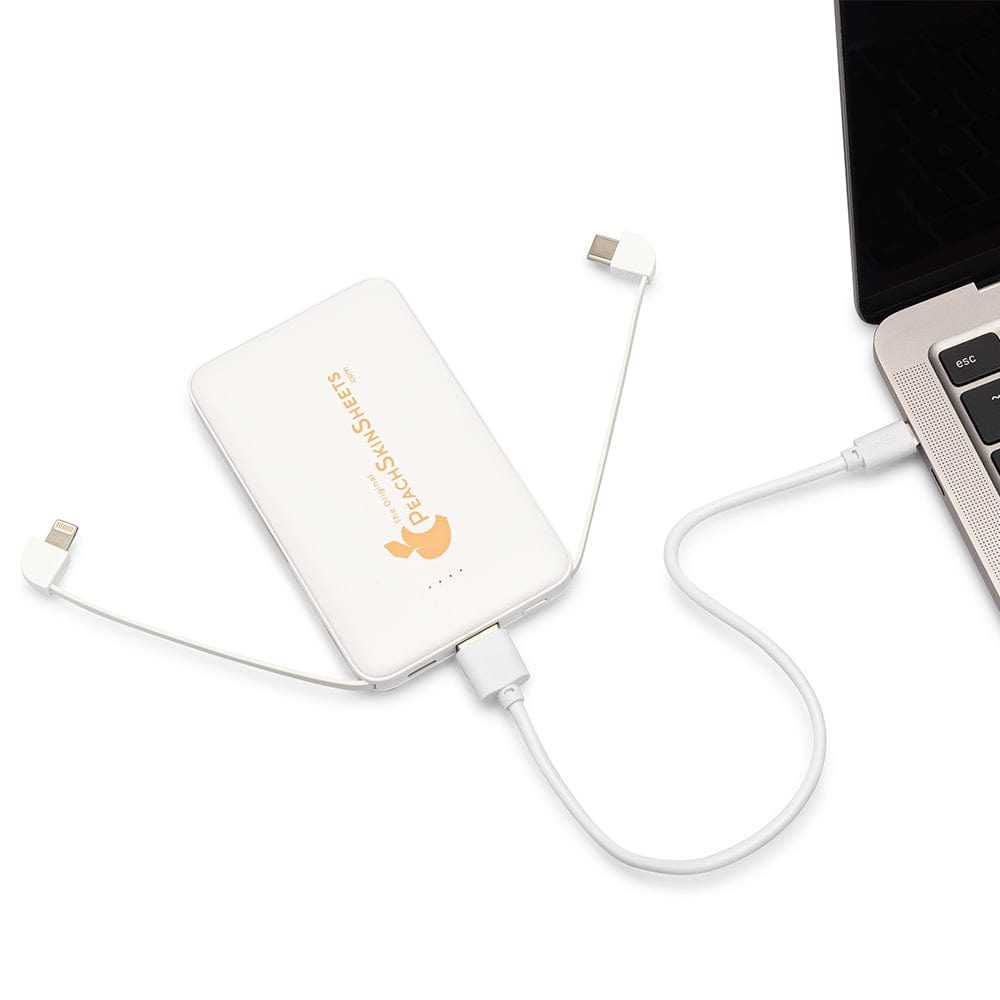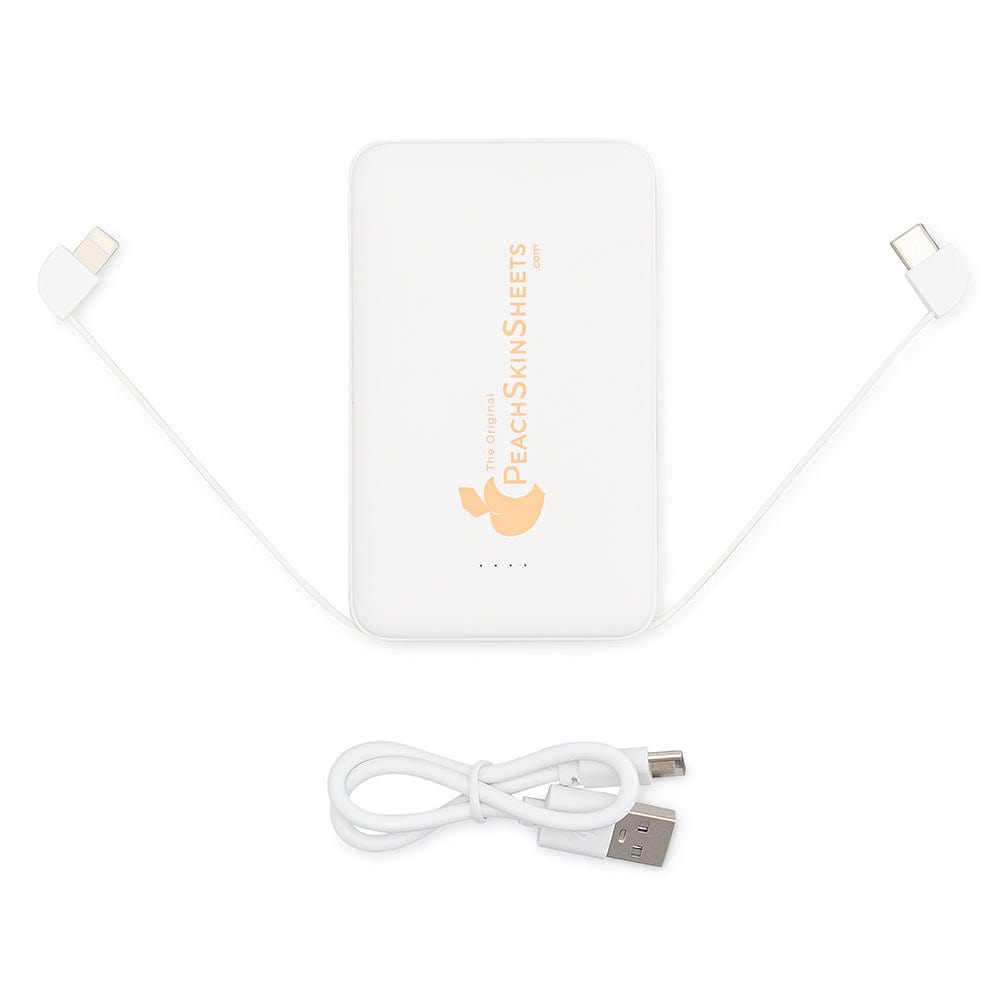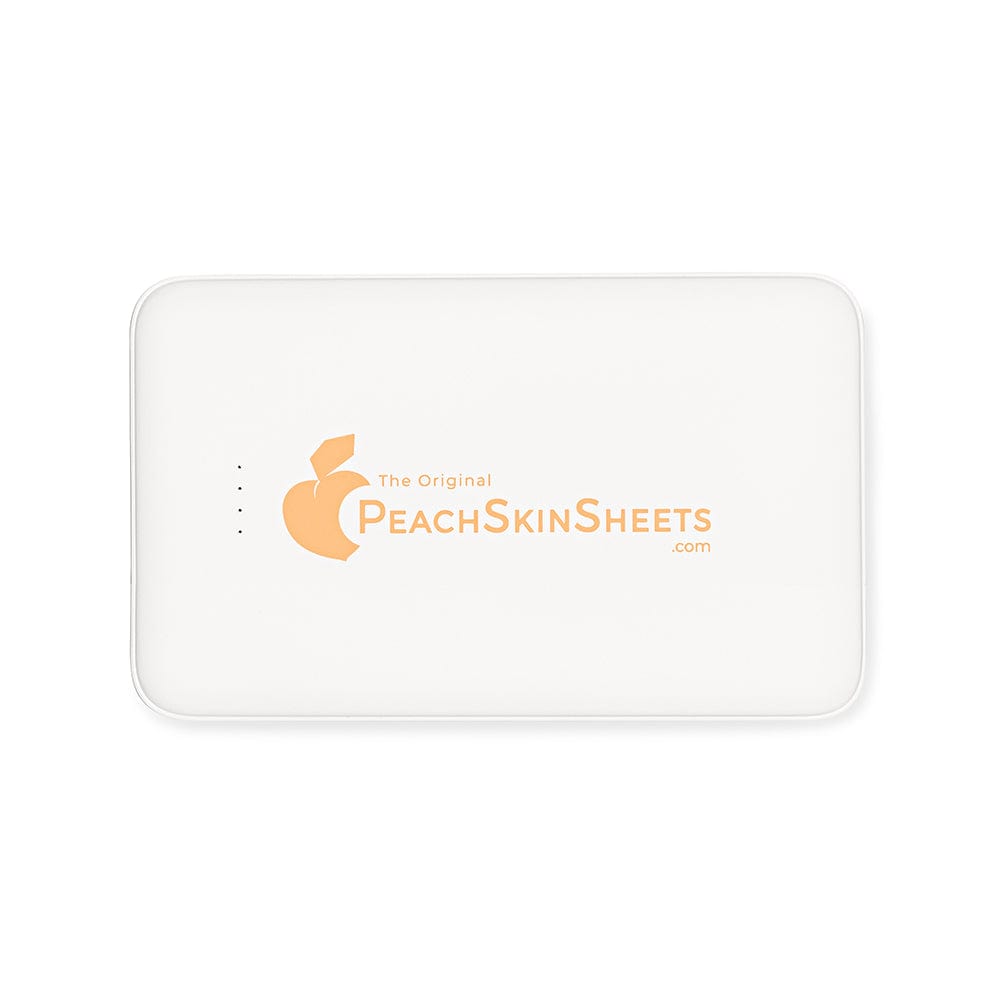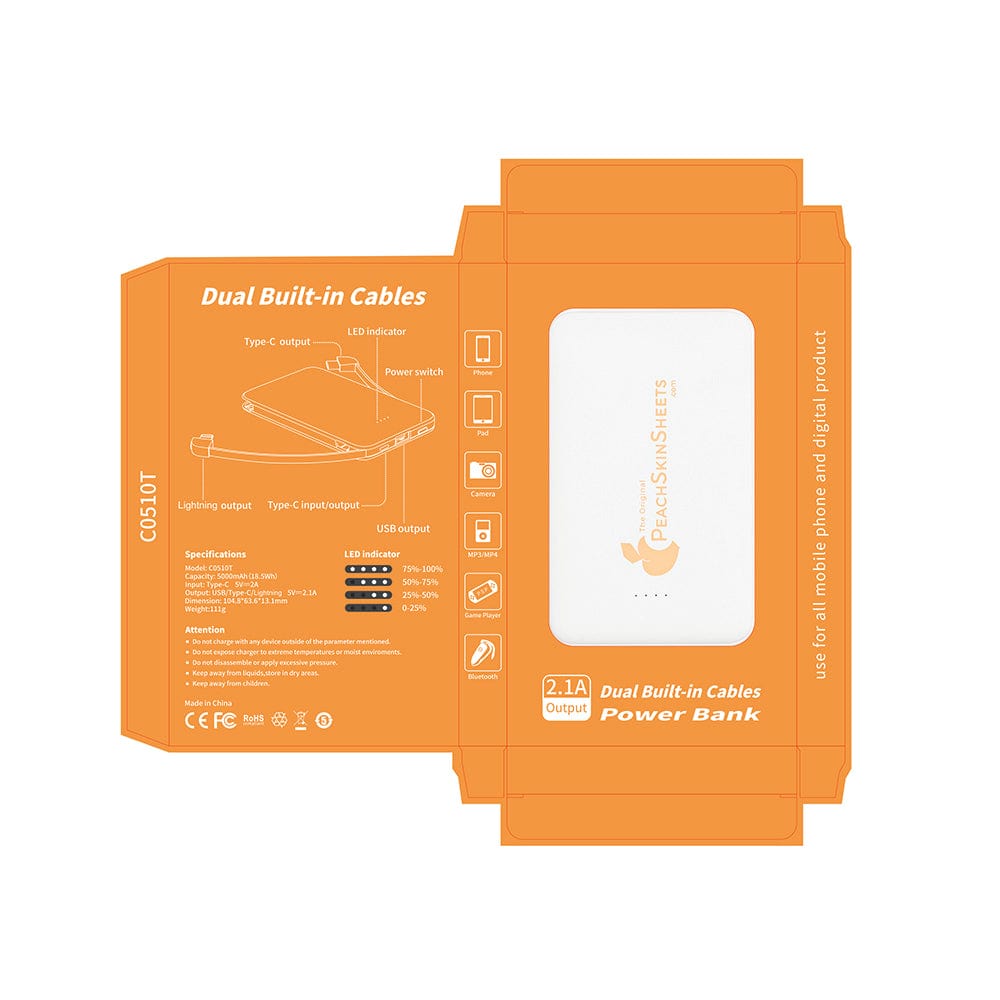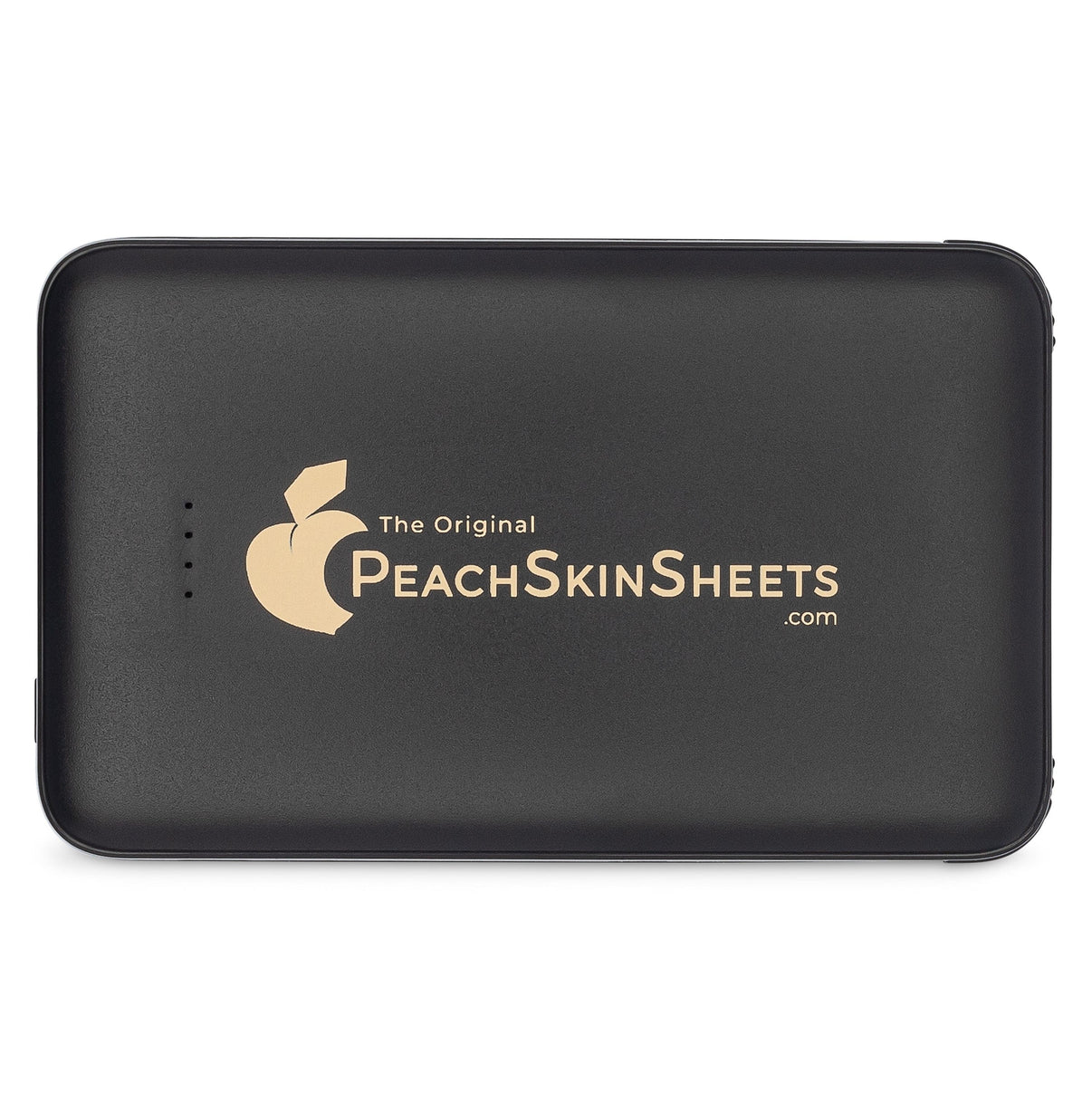 The PeachPower Rechargeable Power Bank for cell phones is a must have for your handbag, wallet, travel and more. Depending on how much battery life you have, it can provide close to a full charge.
Slim and lightweight
5000 mAh
Compatible with Android and iPhones (including the new 15)
Dual built in cables
2.1 Amp
3.9 ounces
Type C input/output
USB Output
Lightning output
LED charge indicator approximately 16" in diameter 
FREE $50 GIFT With EACH Sheet Set, Duvet Cover Set, Comforter Set and/or PeachyMink™ Luxury Robe Using Code PRESENTS 
MIX & MATCH GIFTS! One Qualifying item = 1 Gift, Two Qualifying Items = 2 Gifts, Three Qualifying Items = 3 Gifts, etc.
Read Full Promo Details Here 
"What happens to my free gift if I want to return the "required purchase item" for refund?"
In order to receive a refund for the "required purchase item," in addition to returning the "required purchase item," you must also return all free accompanying "bonus" items. This requirement was instituted to avoid potential abuse of our return policy by customers only wishing to obtain the free accompanying "bonus" item. If items are returned for a refund without the gift, PeachSkinSheets reserves the right to prorate the refund in accordance with the value of the gift(s). In the event of an exchange, you can of course keep the gift!